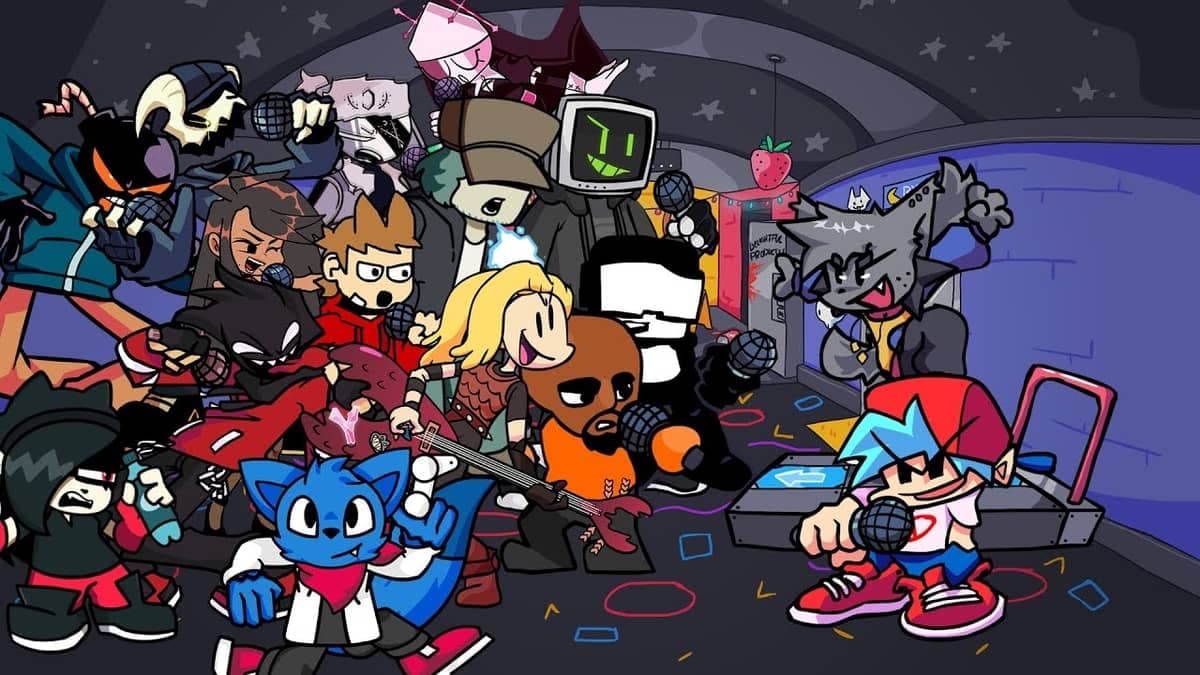 Those that are looking to come up with their own personalized Friday Night Funkin mods now have a lot of work to do than just presenting an idea to the community, hoping that it gets positive feedback, and do the programming of the desired mod. 
The animations are everything in a game that's as visually appealing as musically. Friday Night Funkin community now wants to see mods that are visually pleasing and want more than just a traditional mod with a sub-story. If you want to create the next big FNF mod, we highly suggest checking out the FNF character test playground, as it will give you some great ideas about what kind of path to follow.
How to test characters on the playground?
On the FNF character test playground, select the characters you want to understand their movements and see how they hold up to your thinking of what the FNF mod should be like. You will not only see the movements of characters from the original Friday Night Funkin but from the popular mods as well. Each mod that has gained traction from the FNF community is listed, such as Sky mod and Shaggy mod. You can see how the makers of these mods made their animations in what direction.
The FNF Test Character playground is more of a inspiration tool for those that are making upcoming mods. We highly suggest giving it a try even if you're super new to making game mods. As we've previously covered how to make an FNF mod, we provide our readers with the tools necessary to make their FNF mod ideas into reality. The FNF test character playground is one of the few that actually provides good value while peaking the helpfulness of the community.