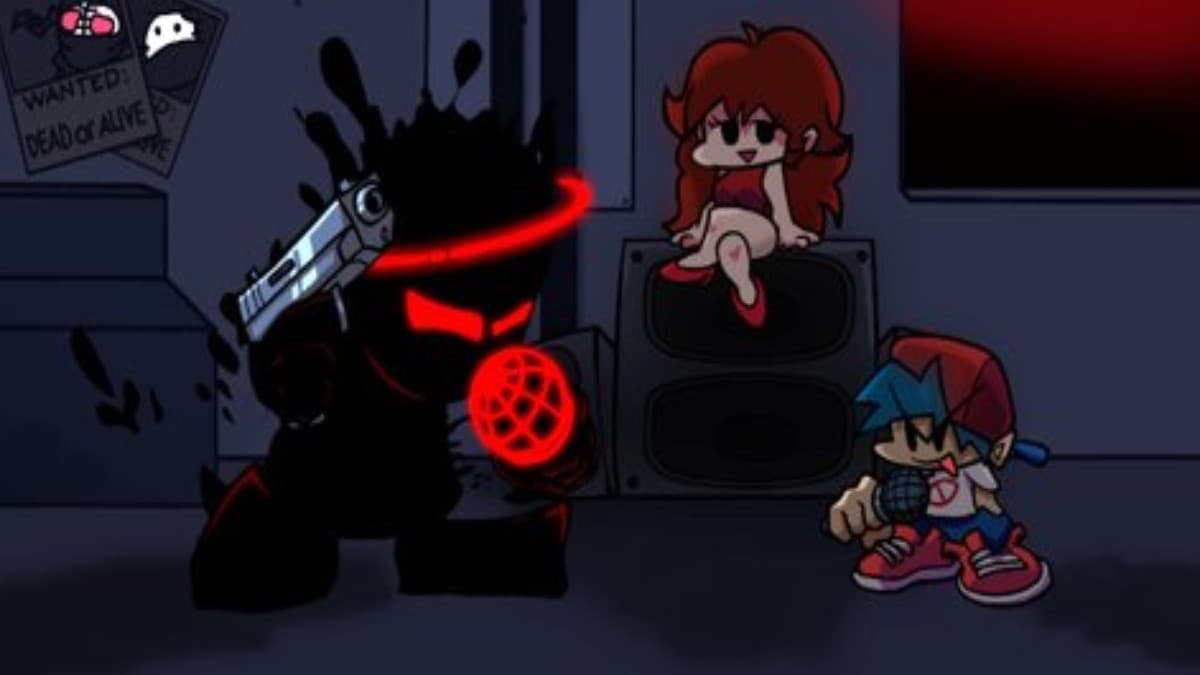 Auditor mod FNF has been released after many months of development. The mod was on put for several weeks after it was 65 percent done but the most recent announcement finally brought the mod to life. You can now play Auditor mod Friday Night Funkin by downloading or play it on your browser. 
One thing to keep in mind is that since the mod is very new, you can expect to see bugs here and there. It's likely that you will see more of these bugs when playing on the browser. If you want a clear gameplay experience testing the Auditor mod, we highly recommend playing it locally by getting the game to your computer. 
Auditor mod FNF online play (no download)
You can go ahead and play Auditor mod FNF with the convenience of not downloading it. Since Friday Night Funkin is able to run on your browser, you can play the Auditor mod like there is no difference. 
As mentioned above, prepare yourself for bugs here and there. Although we tested and completed the mod from the start to finish and didn't find any major bugs, it's something that might irritate certain players. Considering that Friday Night Funkin and all its mods are completely free to play, these can happen from time to time. If you don't like games/mods with bugs, you can always check out other Friday Night Funkin mods from our homepage.