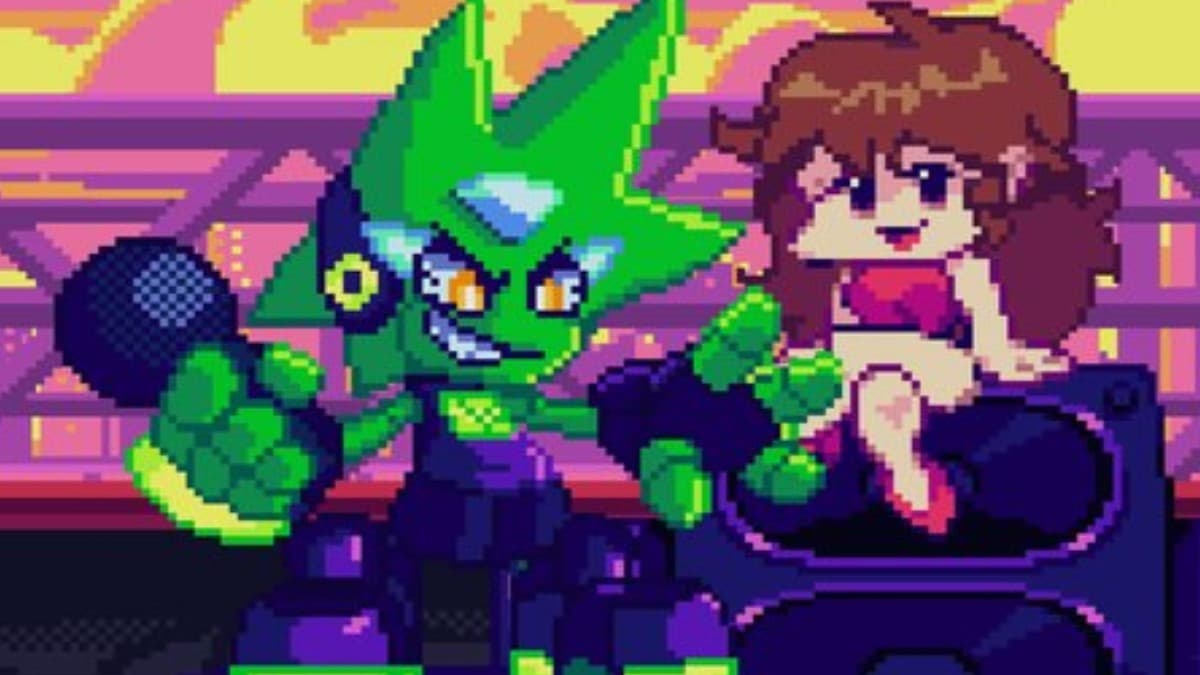 Friday Night Funkin's Advent Neon mod is the continuation of the original story where you'll try to convince Daddy Dearest that you are worthy of his daughter while out singing your opponents. 
It's the same Friday Night Funkin that's a bit extra of the original title. If you're looking for more to the vastly popular DDR game and play it without feeling it's a mod. The biggest difference you're going to notice while playing Advent Neon mod FNF is the difficulty. It's significantly harder than the original game when you're comparing side by side the different difficulty options. The Advent Neon mod is one step higher than the original game.
Another difference you'll see is that the refurbished animations. Where the original game lacks, Advent Neon mod fulfills with overall better animations. There is even more dialogue that you can read and get a sense of the continuation of the story. 
Play Advent Neon unblocked online
You can kick off the Advent Neon mod FNF and play it right away. It might take some time to load if you're using a low to mid specs device with an outdated GPU – but they – at least you can run it! 
It doesn't take any special computer to run Friday Night Funkin and its mods in general. Unless the mod states that you need to have high-end specs, you can comfortably play Friday Night Funkin mods, including the Advent Neon trouble-free. Get started with the game and continue where you're left off with the Girlfriend and Daddy Dearest.