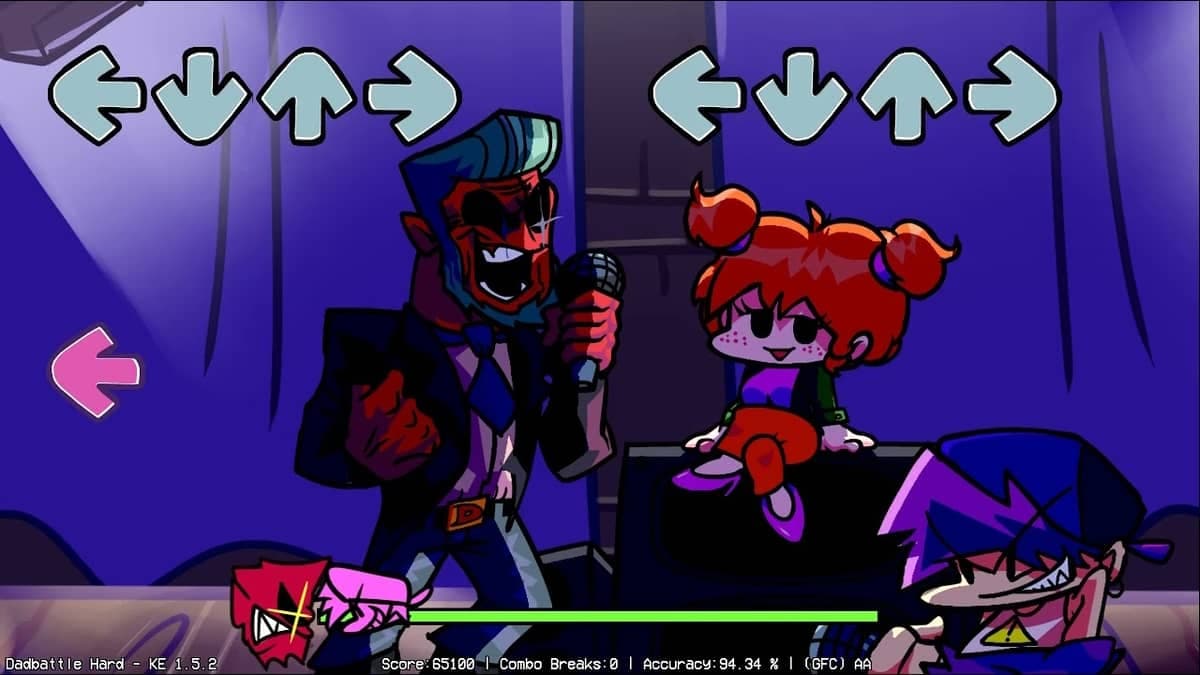 Friday Night Funkin D-Sides is like a brand new game that's derived from the original game without the involvement of any game mod. The story of the original FNF is surely interesting but what if it had a continuation? That's where Friday Night Funkin D-Sides steps in and calls out I'm here!
Unlike any other mod that's featured in the community, D-Sides is a mod that can potentially shake up the entire game. It doesn't feature more content than the original Friday Night Funkin, but it has more than the majority of the mods out there. It's highly suggested that you take your time in the story mode if you're an experienced player, as the first few stages may not be all that amusing since the FNF D-Sides is teaching the game.
Play D-Sides online
It's super easy to dive right into D-Sides mod FNF. Start playing the mod right away, without having any difficulties. Please give your computer about a minute for the mod to load completely.
How soon you get to start playing the mod not only depends on your computer but your internet speed as well. Even though you're not going to directly download the mod to your computer, you have to wait for the mod to completely load, which is like downloading. Instead of playing the mod locally on your desktop, you'll play it on your browser. So, you'll sort of download D-Sides mod FNF before start playing.