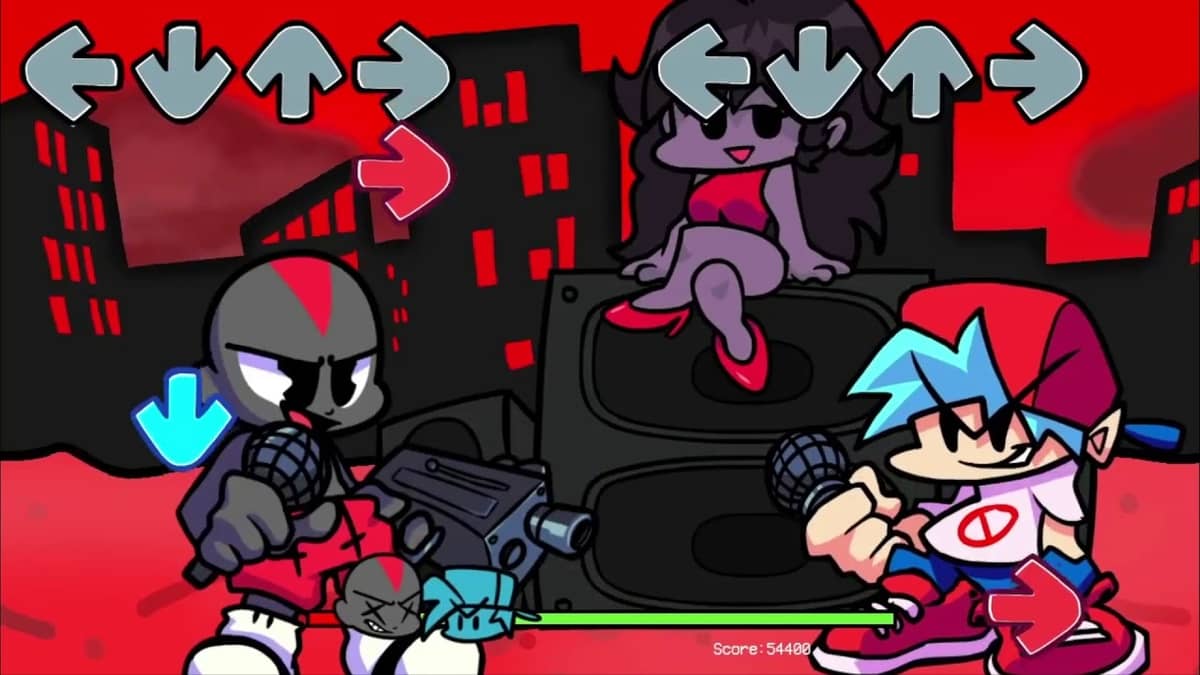 The Friday Night Funkin character playground is the perfect starter for those that want to come up with their personalized mods. Considering the large number of mods that are out there, you might lose inspiration here and there thinking that the outcome of your mod is going to be very mediocre. It doesn't have to be that way, though! 
Get the inspiration you need about the kind of animations you want to set out in your mod by checking out the character playground featuring characters from both the original game and popular mods.
How to use character playground?
The FNF character playground houses many of the popular mods and the original game. If you played a game mod that's been played by thousands of others, it's more than probable that the character playground features it. You can try out how the characters respond to every arrow key, including failed animations. So, not only do you get to see the successful attempts but failed attempts as well. 
What the character playground provides can help you shape an idea of what you should and should not have in your mod. After all, nobody would want to be in charge of an FNF mod that's tested out by players, then, trashed. It's important to plan ahead and see what the majority of the popular mods feature that got them popular in the first place. Implementing their core abilities to your mod can make a significant difference. It's highly recommended that you spend at least some of your time looking at how the character playground.
Overall, the FNF character playground is one of a kind application that enables aspiring mod makers to have an easier life figuring out the complex parts.