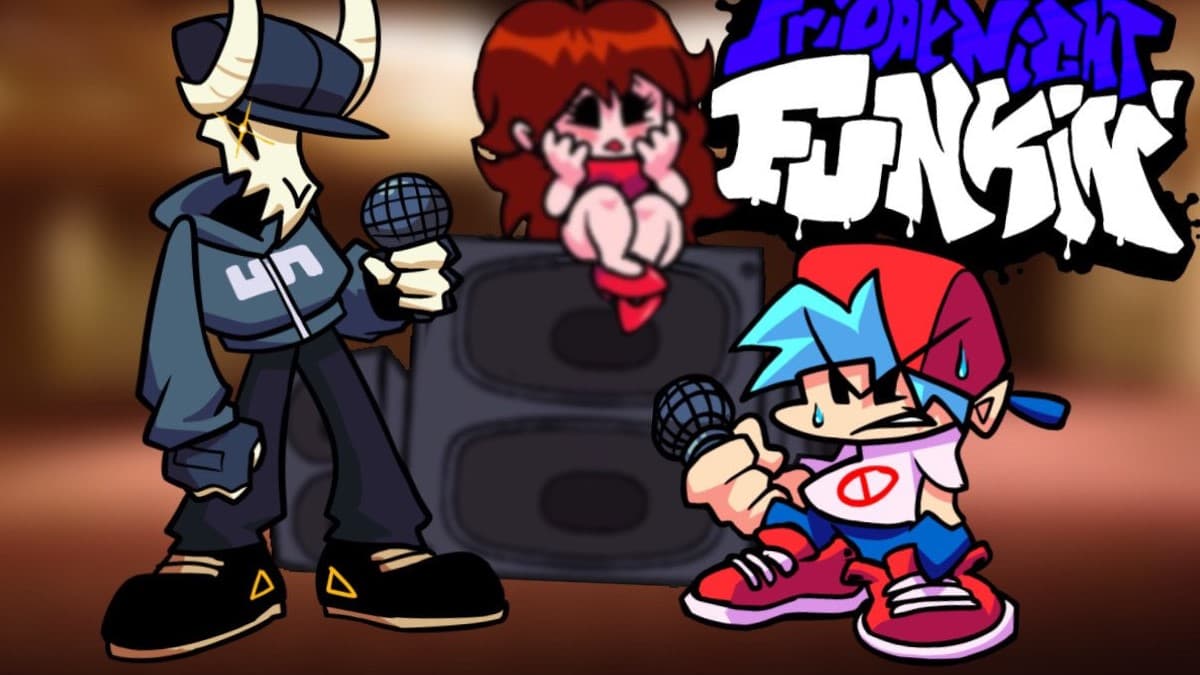 Tabi mod Friday Night Funkin is also known as the ex boyfriend mod. It's a well-known mod that's enjoyed by thousands of Friday Night Funkin lovers. 
In this mod, you're playing against Tabi, therefore, the mod is named vs. Tabi. Tabi is the Girlfriend's ex boyfriend, and his intentions aren't something that you will enjoy. It's a trigger warning for those that had a bad breakup recently.
Tabi mod isn't particularly challenging, but it's definitely a mod that will put some stress on your fingers. It gets significantly harder as you progress, and you might want to take a look back at your playstyle. It's always good to spice things up a bit and take a little bit of time off if you're struggling to pass certain stages. After the third phase, it will be a lot difficult to play. 
Tabi mod online play
Test Tabi mod FNF online with the convenience of playing through your browser. It's a mod that's playable online, where you are not required to download the game files. Considering that the mod is quite light, standing under 150 MB, it runs very smoothly even on low specs computers with little room for GPU and CPU. 
Tabi mod FNF is by far one of the easiest mods to play in terms of availability to a larger audience. Given the fact that there are lots of players in the FNF community that's playing on lower-end devices, it helps to make the game open to a large following enhances the togetherness of the community whereas the devs could easily come up with a larger size for the mod.