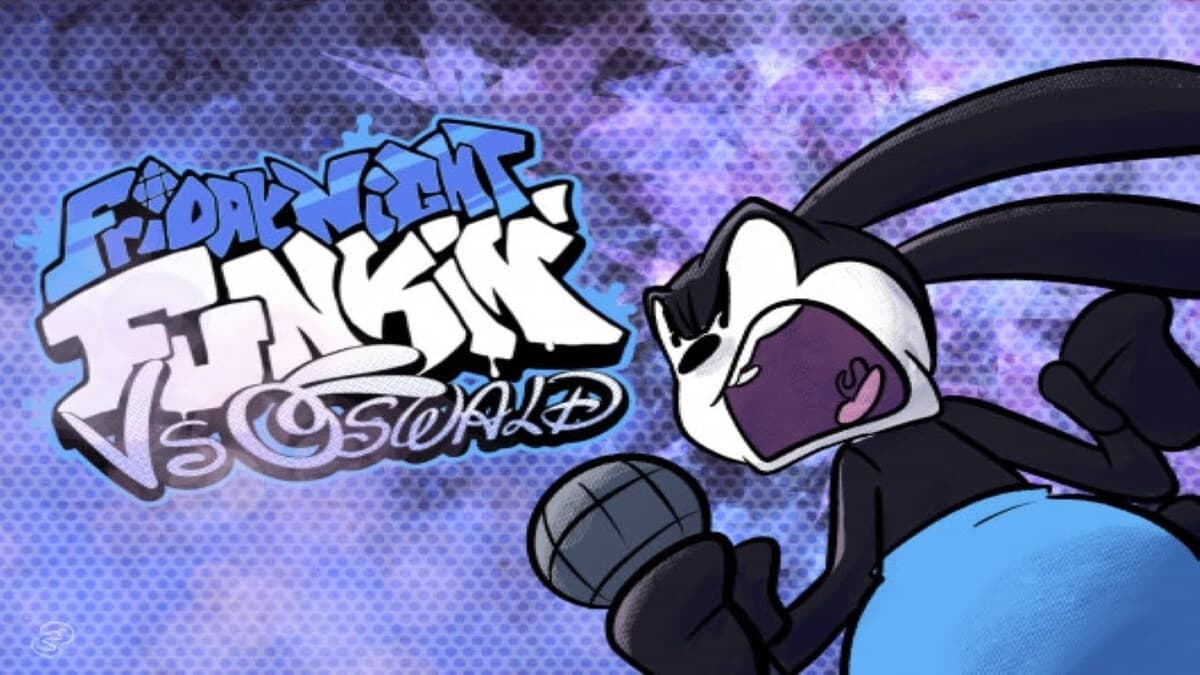 If you're into the early works of Walt Disney, there is a high chance that you're familiar with Oswald the Rabbit. From the late 1920s to the late 1930s, Oswald the Rabbit has been a prominent part of the works of Disney. But, the times have changed, and Oswald found himself in Friday Night Funkin's universe. 
In vs. Oswald mod, there isn't a backstory to it. You'll dive right into the singing battle against Oswald and try to come out victorious. If you can nail that across different stages as the difficulty gets harder to manage, you're good to go! Until you're able to beat Oswald thoroughly, you'll have plenty of errors. 
Oswald mod FNF is one of the most challenging mods that came out over the last couple of weeks, and this one is not something to be reckoned with.
Online playing vs. Oswald mod FNF
It would be such a disappointment if vs. Oswald mod wasn't available to play online, wouldn't it? We thought the same! Start playing Oswald mod FNF right away and show him who's the boss before he snatches your carrots. 
Playing vs. Oswald locally
Want to play Oswald mod FNF locally without the disruptions of your browser? There is a way you can do that, too. Download the game files of Oswald mod FNF and enjoy playing it at higher FPS rates with smoother graphics and transitions.