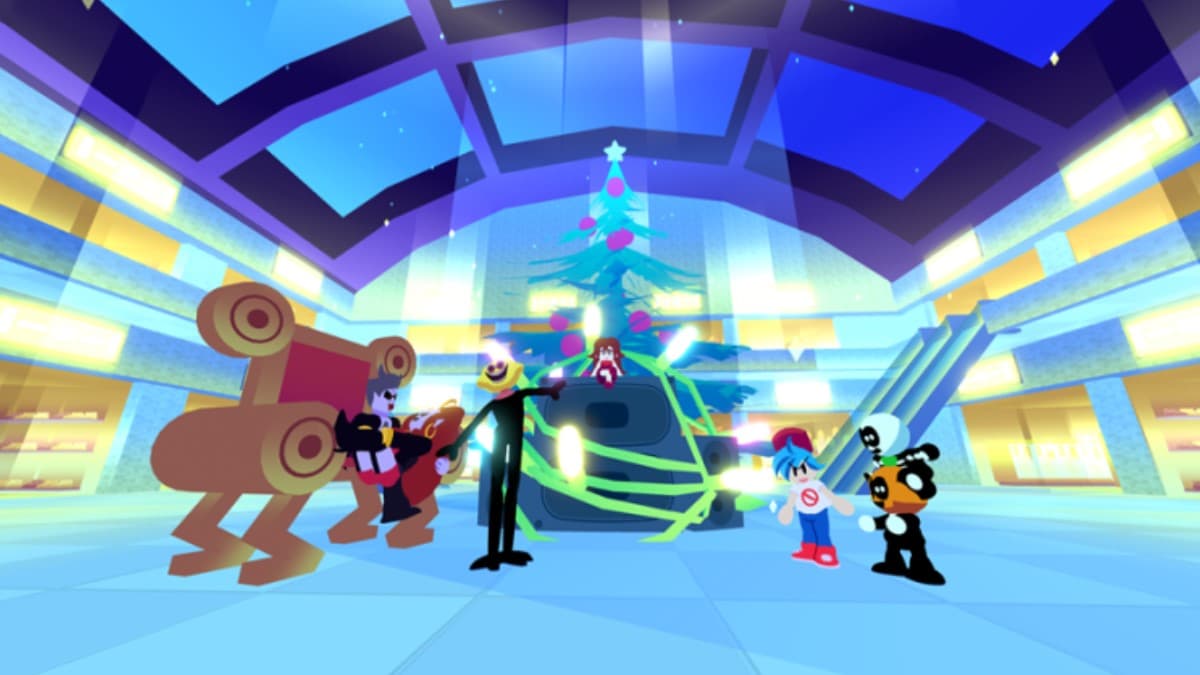 Roblox mod FNF has been around for a while. And. Now, finally, a second version of the mod will bring joy to those who love the most prominent online gaming platform.
Roblox v2 features more characters, better animations, graphics, and dialogue. Toppled with the latest Friday Night Funkin practices, it's one of the best mods you can play at the moment. It has extensive gameplay that surely doesn't take an hour to beat thoroughly. You'll spend at least three to four hours finishing the game.
Roblox v2 mod FNF gets extremely difficult in the later stages, where you'll have plenty of failures, but it's all worth it for getting to the end. 
Roblox v2 online play
Play Roblox v2 mod FNF without requiring a download. You can play right through your browser. Though you aren't going to download anything, it will take some time to load as the mod is considerably large in size.
Note that Friday Night Funkin mods don't work the best on Microsoft Edge. If you're trying to play Roblox v2 mod Friday Night Funkin on Microsoft's native browser, we highly recommend switching to avoid any sweat. The mods are best played on Google Chrome and Safari.