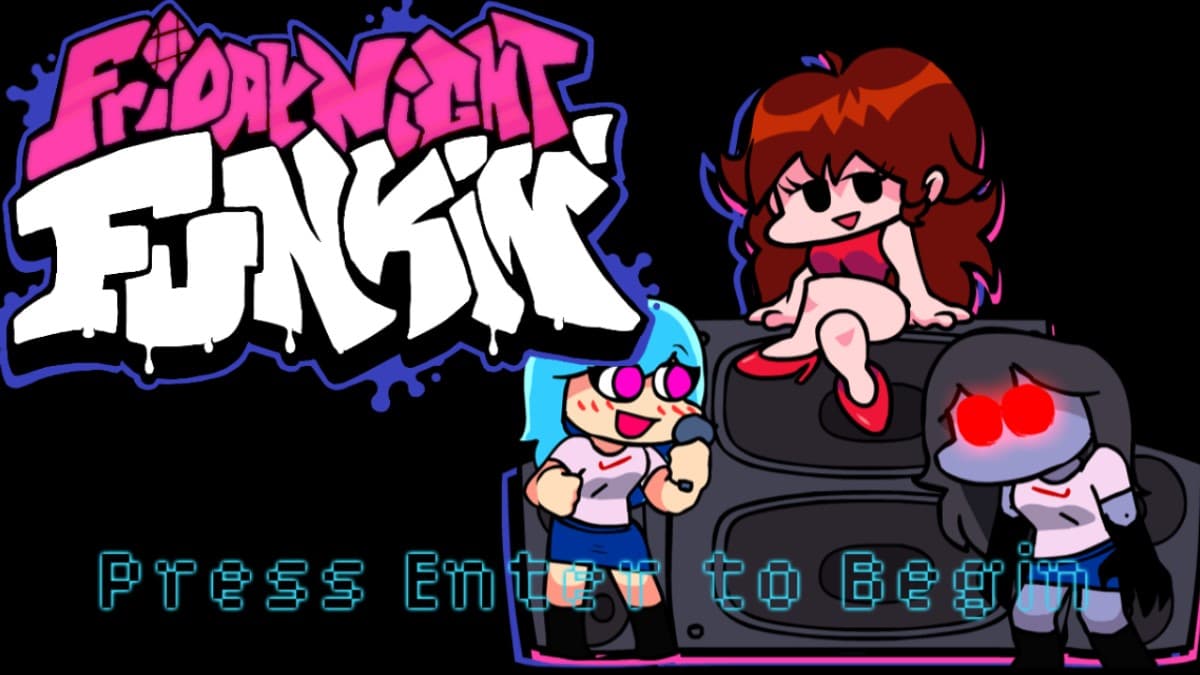 Friday Night Funkin (FNF) Sky mod is one of the most popular game mods out there that faces you with Sky, one of the most powerful characters. Since this is a mod that's close to the original FNF, and that's made by ninja_muffin99, you can count on it for being good. No wonder why the Sky mod FNF has gained a lot of traction. It's a mod that's a little bit more in gameplay than other FNF mods. The Sky mod is very enjoyable even to the FNF players that tested out countless mods.
The Sky is a fictional character that has only one week with three full songs: Wife-Forever, Manifest, and Sky. Each of the songs is harder than the previous, so be sure to prepare yourself to get beaten. 
Play Sky mod online – no download
Want to test Sky mod before you download the mod files? You can test (play online) Sky mod below for free and see if you like it. There are so many FNF mods that the players of Friday Night Funkin are unsure whether or not to give them a try. Because setting up mods can take a while, it's best to test the mods before initiating the download.
Test Sky mod FNF
Download Sky Mod FNF
You can download Sky FNF mod files and start playing on your computer. Take note that Friday Night Funkin only works on Microsoft Windows if you choose to download it. If you have a macOS or Linux-based computer, you can't run the game on your device. In that case, you will have to play the game online. As there is not much difference, you won't notice the minor differences.