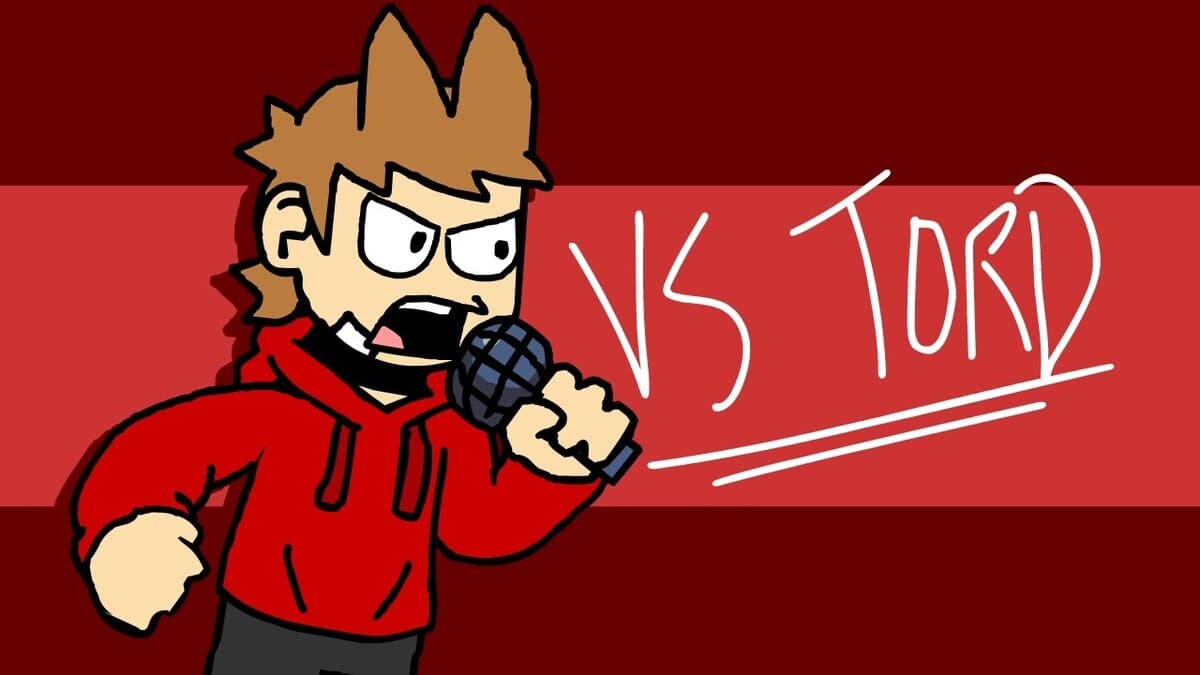 Play against Tord from Eddsworld with two new Original Soundtracks in the Tord mod FNF. This version of the mod comes with Tord and Tord Robot sprites with enhanced graphics and animations. 
Tord mod FNF is a unique mod with better animations than most other mods. When you launch the mod, you have the option to dive right into the gameplay and play it on up to 60 FPS on the browser. In comparison to other mods where you can only play at around 30 FPS, it's a significant upgrade for Friday Night Funkin.
Play online Tord mod FNF
Start playing Tord mod FNF. By the time you read the above, it should've already been loaded automatically. Refresh the page and shut down all the other tabs to get the highest FPS. 
When you're playing the Tord mod, you also have the option to set whatever keys you want. Doing this can help you beat the mod a lot faster in a more efficient way, which isn't offered by the other mods. If you can take it, play it using Q, W, E, and R. This will give you a faster response as opposed to playing with the arrow keys or traditional W, A, S, and D keys.