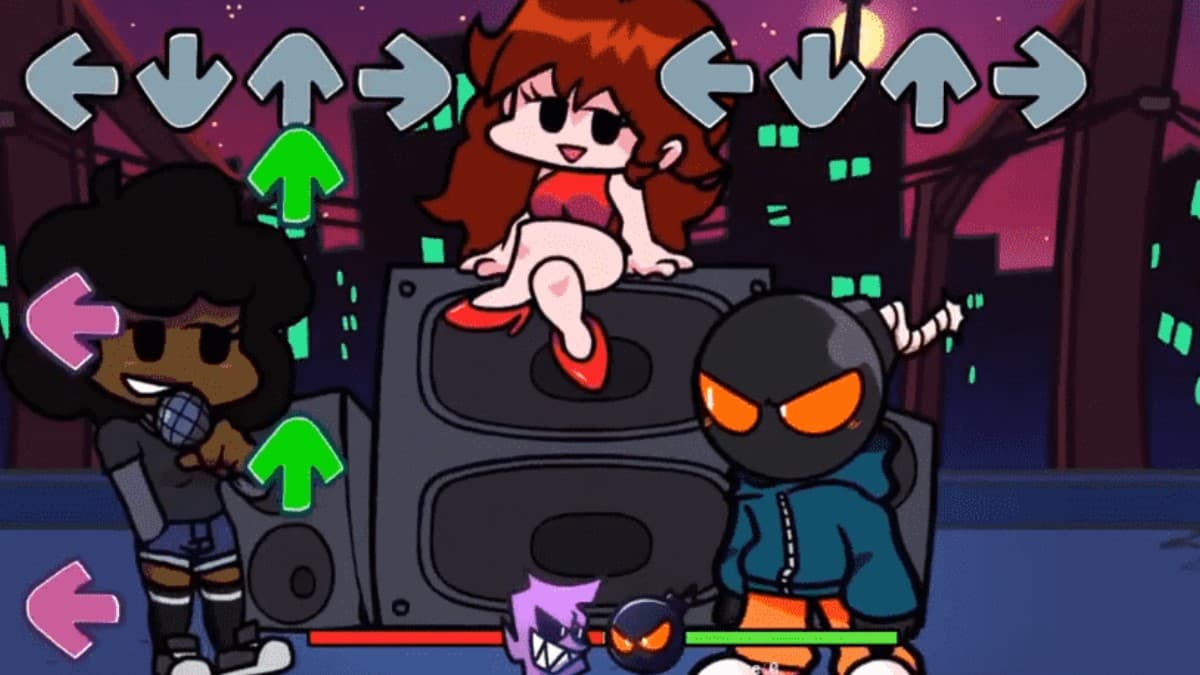 Friday Night Funkin, without a doubt, is the most popular DDR game with an amazing community that's involved in the game like no other. There is a significant number of mods that are different than the original game. Though most mods are designed to be played on a computer, you can play them on tablets. 
Although Friday Night Funkin is best played on a computer, there are ways you can play it on a tablet.
Original Friday Night Funkin on Tablets
You can play the original Friday Night Funkin on a tablet, whether it's Android or iPad. The original game is available on the operating system's respective application store. Get the game by launching either App Store or Play Store and start playing right away.
Friday Night Funkin Mods on Tablets
While you might need to download the game files in order to play the Friday Night Funkin mods on mobile phones, you don't necessarily need to do that when trying to play with tablets. 
Get to the mod's page like you're on a computer and start playing right away. But, take note that it won't be as pleasant as you'd want to be as you need to tap the buttons very fast in most mods. It won't be as easy as it seems, and you'll need a dedicated keyboard as you would find on a PC. 
All and all, though it's possible to play FNF mods on a tablet, it's best to play it on a computer.