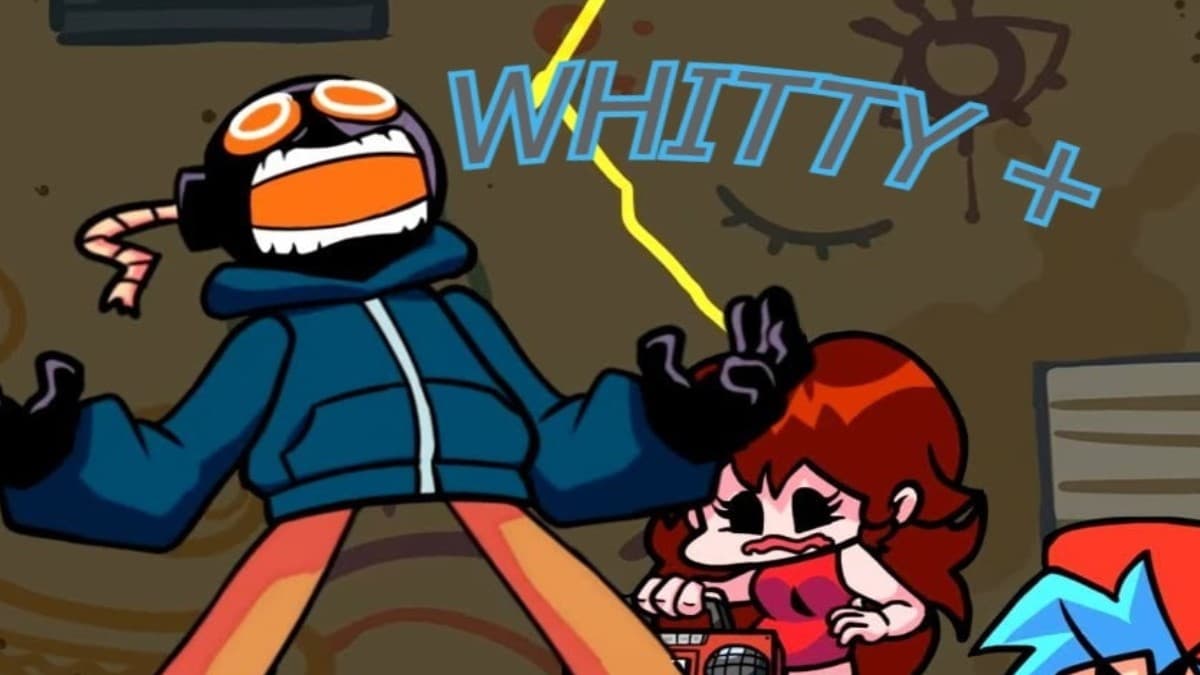 Whitty mod Friday Night Funkin has been one of the most popular mods ever since mods started popping out here and there. Whitty mod v2 now brings you better animations, a new dialogue, and it's almost like a brand new mod, except our familiarity with Whitty. 
Whitty mod's second version is completely remastered. Though there is a brand new storyline, it doesn't come as a surprise that lots of people want a continuation of the original story. The mods have been up to the expectations of the fans of Whitty mod Friday Night Funkin and delivering a better-mastered version of Whitty. It's definitely the best Whitty mod that's altered from the original, and the gameplay takes longer than the first one.
Online play Whitty v2
Play Whitty v2 online and dive right into the gameplay on your browser. You don't need to make a download in order to play the mod as it's all operational on browsers. 
Start Online playing Whitty v2.
The best part about online playing is that you aren't even required to have any sort of extensions or software like Adobe Flash Player, as it's already extinct. While you may experience some delays and lags here and there, especially during the cutscenes with dialogue, this usually occurs when your specs are not up to the bar with the online play.
What you can do to avoid lags and delays is to play it locally, on your computer. Rather than playing it online, download the Whitty v2 mod and enjoy a 60 FPS gameplay. It's the best way to get through the obstacle of lower frame rates and lags.