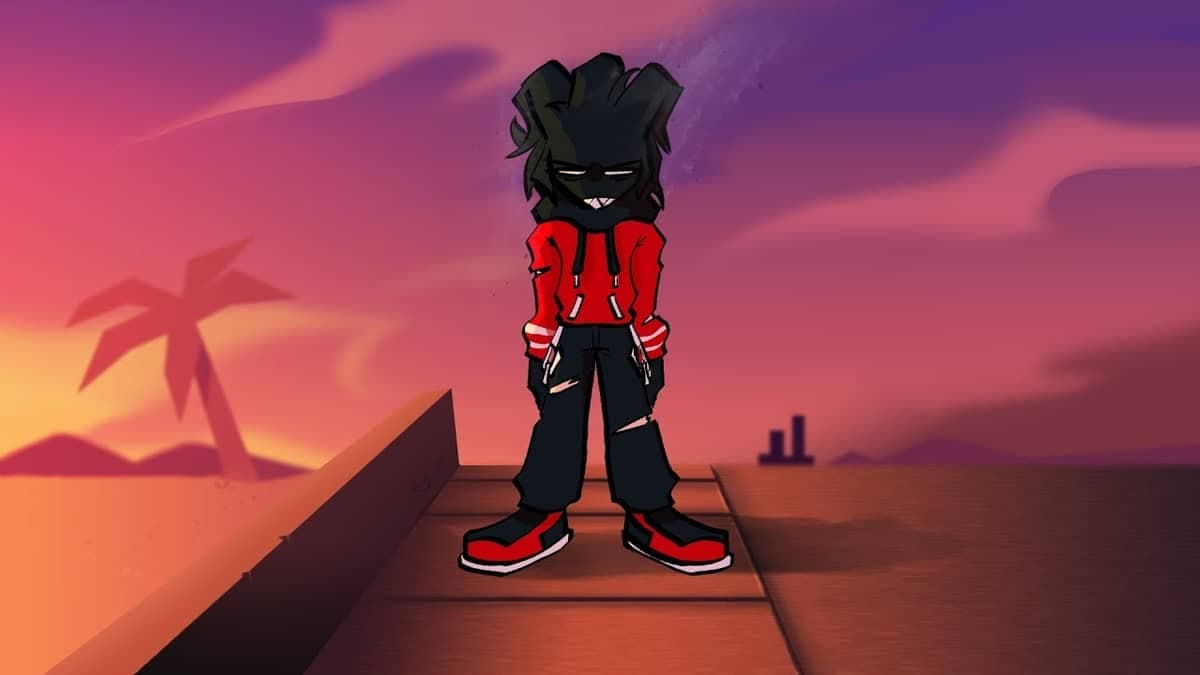 Friday Night Funkin Agoti mod, also known as A.G.O.T.I mod FNF, it's one of the most popular game mods that raked over 250 thousand downloads and millions of impressions. 
The story of the mod has some real-world use, but in Friday Night Funkin style. On a regular night out with the Girlfriend, you're stopped by Agoti, a former rapper that lost fame. The only way you to leave the situation and go on your way is to – you guessed it – you must rap battle. Use your mic and fight off Agoti to secure yourself and the Girlfriend. Here is everything you need to know about how to play Agoti mod FNF.
Test Agoti mod FNF – Online Play
As there are countless mods that claiming to have countless features, it's always better to test the mods and decide to download it for yourself. This version of Agoti mod FNF is playable online, in other words. If you like it, you'll download and play it locally on your computer. We highly suggest that you test out everything and see if you enjoy it. Cause Agoti mod goes a long way, make sure that the animations are feasible to your likings and everything else is smooth to your preferences. 
Download Agoti mod FNF
AGOTI mod FNF is light and works really well on Microsoft Windows. It won't take up much space on your computer and you'll have another great mod added to your collection. If you're building up a compilation of Friday Night Funkin mods, start downloading Agoti mod FNF and add it to your collection of games.