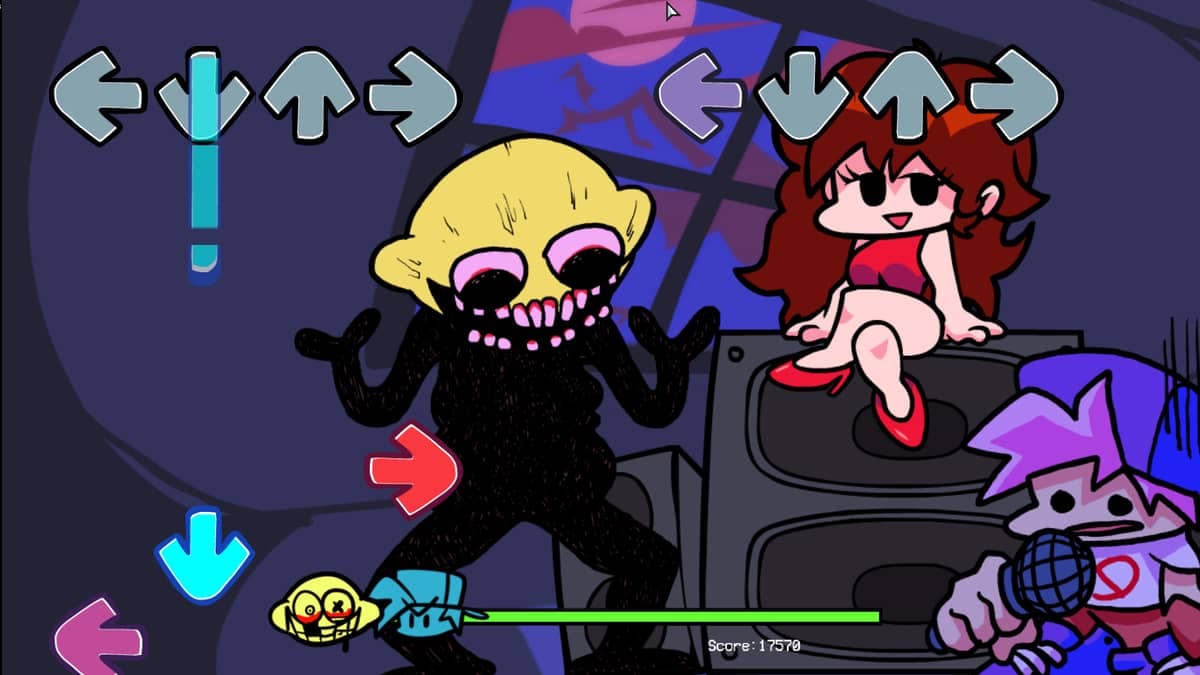 Undoubtedly, Friday Night Funkin has been one of the most popular indie games of 2021 so far and played by millions across different platforms. A revival of an old DDR game, Friday Night Funkin has evolved to be much more than the original game that featured only a limited number of tracks for the console gamers. As soon as the community got involved in the game, plenty of variants came through and FNF became a lot better and broader. If you played the original FNF and enjoyed it, take a look at the secret level where it will surprise you the most.
How to secret level FNF?
The secret level in Friday Night Funkin is easy to get to as you're not required to pass a wall. What this means is that you don't need to beat any of the levels before getting to the secret level. Just do the following and you'll get into the secret level right away.
Start playing any FNF mod whether it's story mode or free play. Open the developer menu by pressing 7. Click on the songs and rename the song as Monster, and lastly click reload JSON.
Doing the above will get you to the secret level where you'll battle with the Monster. Whether this was an unplanned script or a character that didn't find its spot in the original story mode or intended to be a real secret level, it's the icing on the cake to the original FNF.