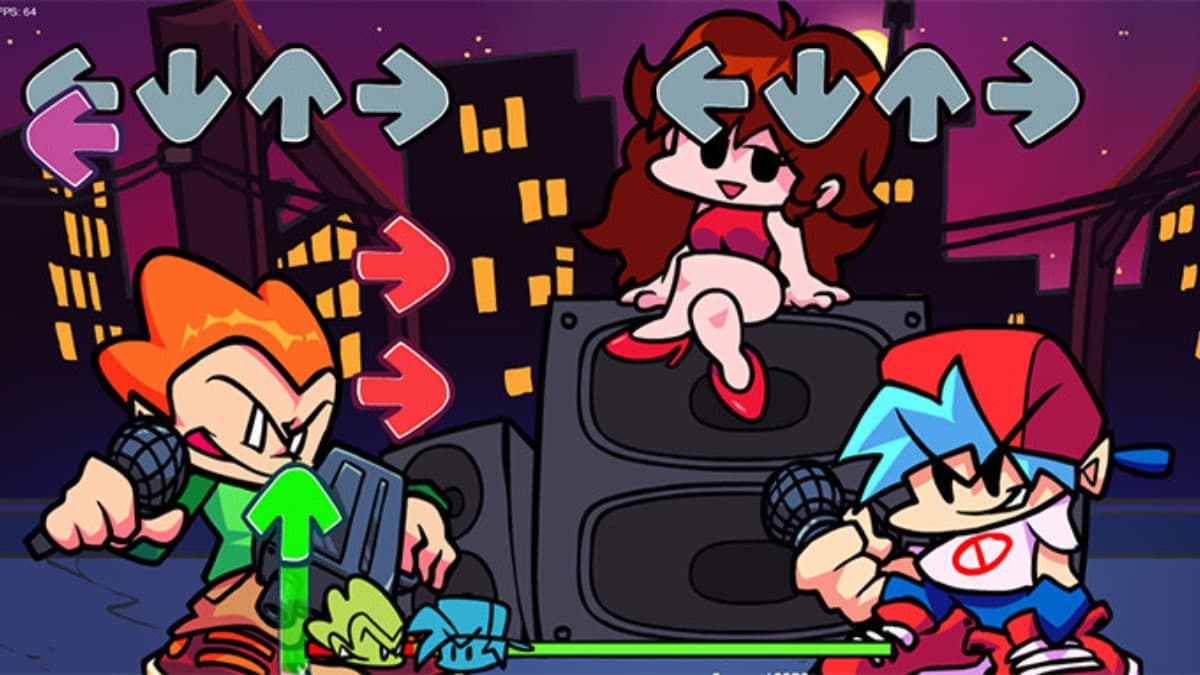 Friday Night Funkin Jojo mod or officially known as the Jojo's Pack mod is a fun-packed mod that's still under development but has a lot of people going after the mod. Even though Jojo's Pack doesn't feature new songs that you would look for and perhaps hope, it doesn't have any as all the songs are the original songs that came with the first edition of Friday Night Funkin. Here are the songs you're going to see in Jojo's Pack, the same as the original game.
Bopeebo
Fresh
Dad Battle
Spookeez
South
Pico
Philly
Blammed
Satin-Panties
High
Milf
While the above songs are from the original piece, here are the names you'll see in the Jojo's mod.
Sono Chi no Sadame 
Bloody Stream 
Stand Proud 
Sono Chi No Kioku 
Crazy Noisy Bizarre Town 
Chase 
Great Days 
Fighting Gold 
Traitor's Requiem
Jonathan's Theme 
Awaken 
Test Jojo's Pack online
Since Jojo's Pack is still an emerging mod that hasn't gained noticeable traction yet, it's best to try it for yourself online, then see if you want to download it. By testing out the mod this way, it will be a lot easier for you to decide if you should download the game. 
As for downloading the game, you can get it on any of the distributors of the FNF mods. There are countless of them, but we highly suggest staying away from the least known ones that don't have many gamers to back them up. 
A friendly notice to those that have a low-specs computer as it's the case with a good portion of indie-game lovers – make sure that you're getting the mod on a reputable source.