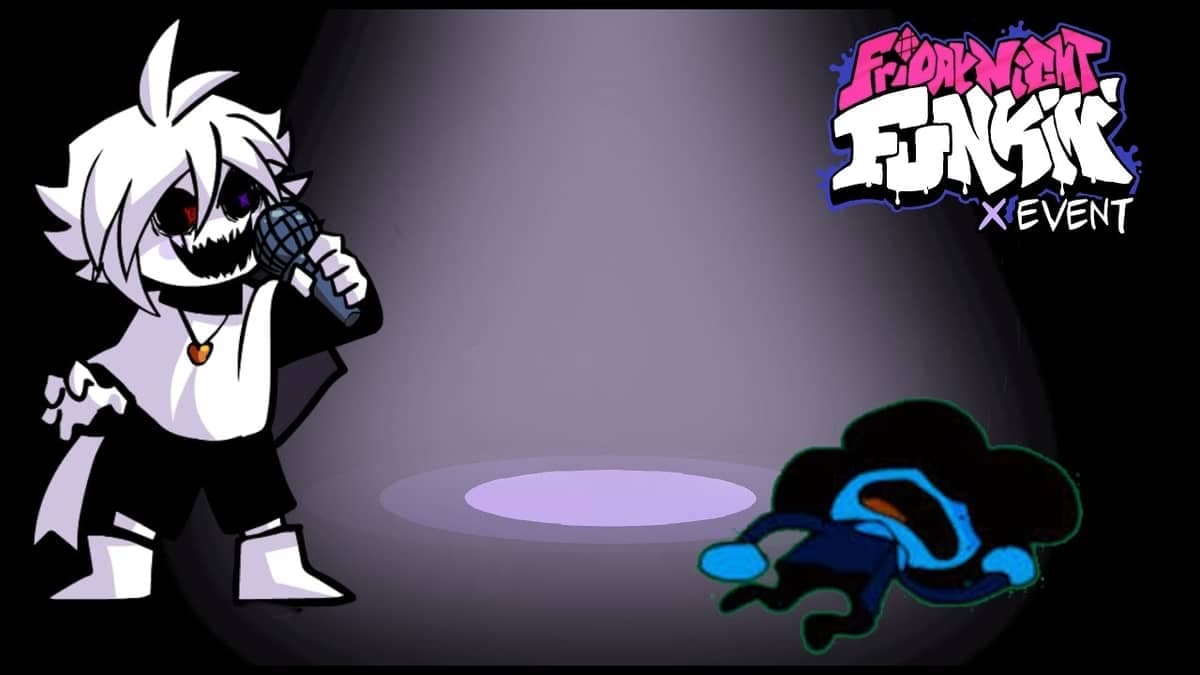 A fan of Xtale or the Undertale AU? You're going to enjoy this not so new but extremely popular Friday Night Funkin mod. The X-Event mod FNF features characters from both of these universes right to the rhythm battle. 
When you're playing the full week, you will get many characters such as X Chara and X Gaster. Each of these players has a different vibe, thus, a different theme. This much difference in characters helps not only to make the mod less boring and repetitive due to the genre of Friday Night Funkin but makes the overall gameplay much broader. With that being said, you're not going to get bored rather quickly when playing the X-Event mod FNF.
X-Event mod – Play Online
" height="600″ width="100%">
The aforementioned issues are of course not something that you will have if you choose to play the mod online. If you have a higher-end computer with great specs, it's not even going to be an issue because it will be very close to playing the game locally as you downloaded it. 
When playing intensive mods like this one, it's always good to shut down all the other tabs that are open on your browser to save up space on your RAM to play the game at a better pace. It will also help you enjoy the mod more considering that the mod won't slow down.
X-Event mod FNF Full Week 
The X-Event mod FNF's full week features everything from previous weeks and offers a gameplay experience that's contentful so to speak. You can get X-Event mod FNF and start playing right away. 
Before you get started playing X-Event mod FNF, take note that the audio may sound a bit off at times where the arrows are out of sync with the beat. In that case, you will need to reset the offset to zero. This will enable you to have a smooth time when playing the X-Event mod.