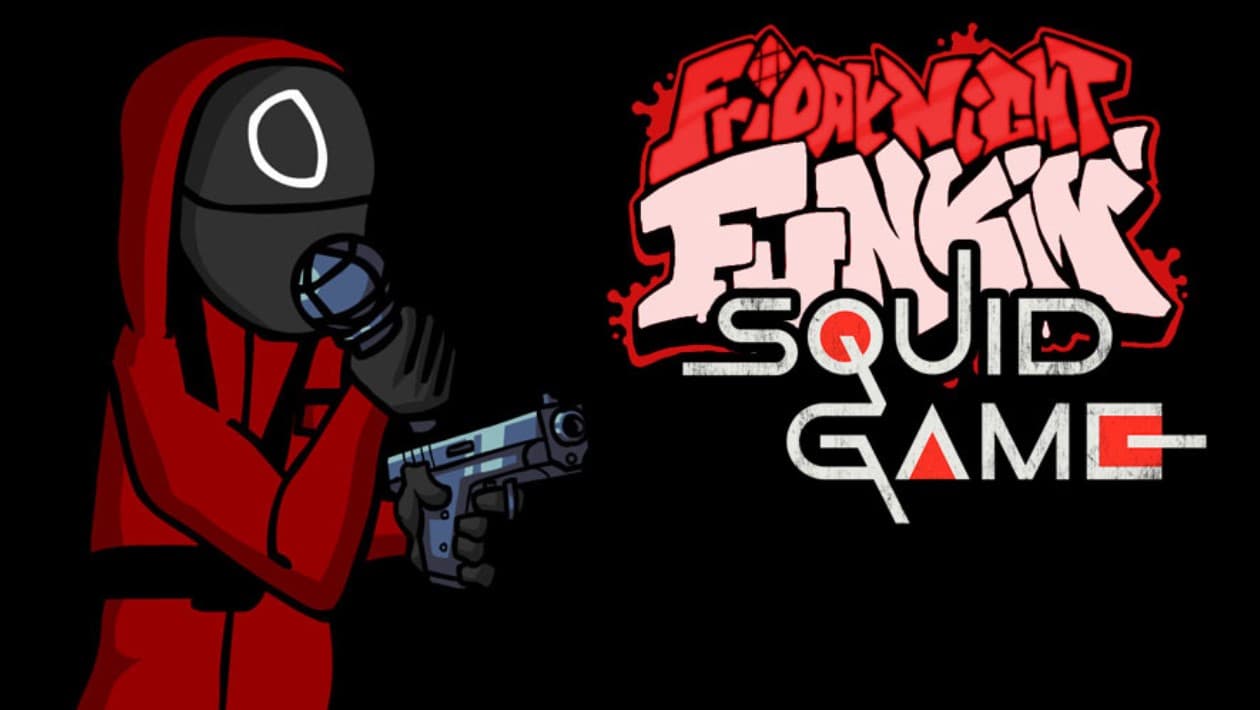 It's next to impossible not to hear about the vastly popular Netflix show, Squid Game. Ever since it was released, the show gathered a huge fanbase, and it finally found its place in the Friday Night Funkin universe.
Like any other popular entertainment show, Squid Game has now emerged with the Friday Night Funkin. On Squid Game mod FNF, you'll find square, circle, and triangle faces. You'll then match with the boss wearing a quite unusual mask, as seen in the show.
It's by far one of the most enjoyable Friday Night Funkin mods to this date and packed with fun, exciting dialogue and pretty animations that are hard to avoid admiring. 
Play Friday Night Funkin's Squid Game
Same as usual, there are two ways to play this mod. You can either play it online or locally by downloading the game files. Though playing the Squid Game mod FNF locally will offer you a better experience, some are not keen on downloading games. That's where online play comes in – to provide you with somewhat more straightforward gameplay.
Start playing Squid Game mod FNF right away and face against characters from the popular Netflix series. 
One thing to keep in mind about the Squid Game mod is that it gets tricky after the second stage. Make sure to flex those fingers while making out the sole survivor in Squid Game in Friday Night Funkin!