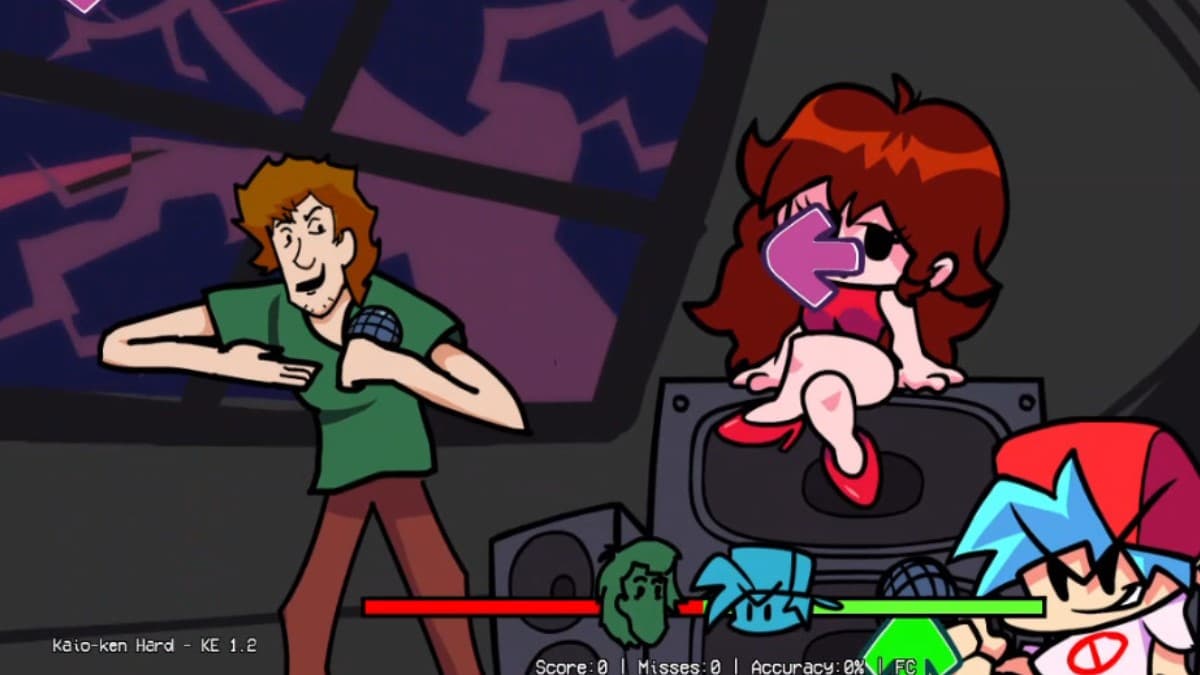 The Shaggy mod has been the most influential Friday Night Funkin mods to this day as it was one of the first mods that ever released. A new version of the mod was in the making with enhanced graphics, animations, and dialogue, and it has been delivered – partially. 
The Shaggy mod 3.0 is expected to come out soon, and until then, we have the 2.5 Shaggy mod as some sort of a demo that you can test out on your browser and share your feedback with the developers. There is a lot going on in making the third version of Shaggy mod Friday Night Funkin, and it's the safest bet to provide any feedback and recommendations that you have to keep this mod at the top once again.
Online play Shaggy mod – no download required
Want to have a taste of the Shaggy mod 2.5 without downloading the game files? You're in luck! Start playing right away.
When is Shaggy 3.0?
It's usual to see Friday Night Funkin mods getting a renewed version and those versions not delivering what's anticipated. To not make Shaggy 3.0 a part of those mods, developers have come up with a way to release a that doesn't include everything. 
As the community provides more feedback and gives advice to the makers, the better it will get, and the whole mod release will get closer. For the time being, though, we expect the Shaggy mod 3.0 to come out in the coming days.