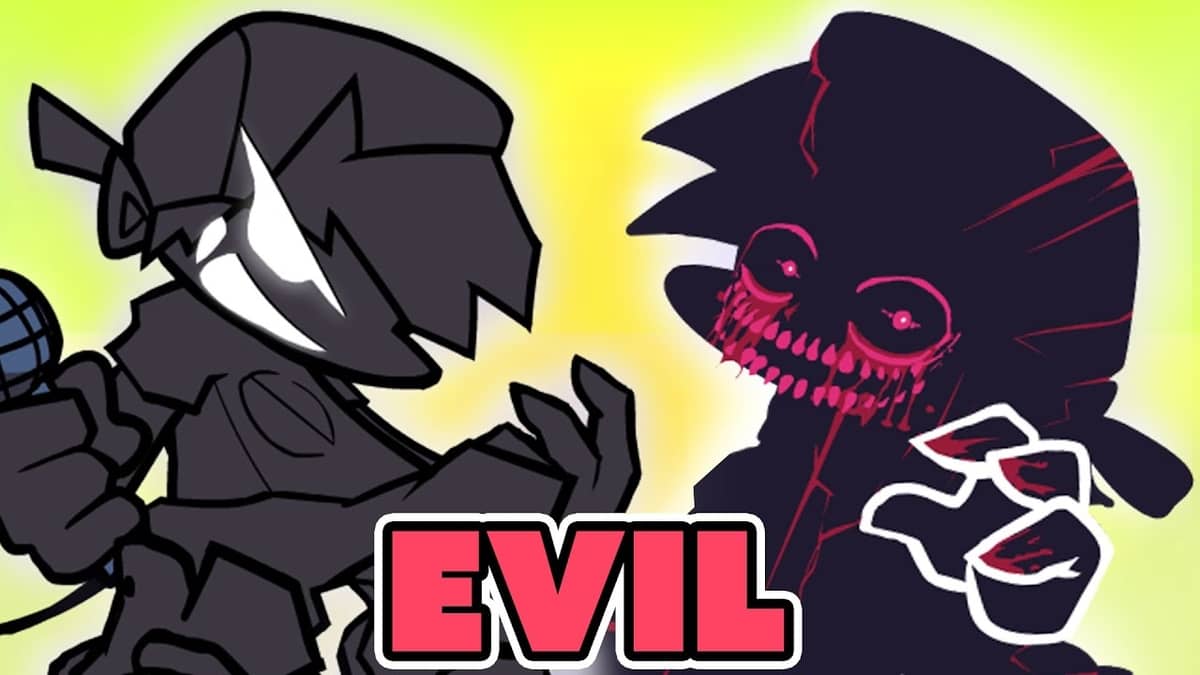 Friday Night Funkin' mods continue to rise in numbers. Evil Boyfriend mod FNF is a new game mod that introduces you to a different version of the evil Boyfriend. It's a mod where you'll play against a crooked version of yourself to not let the Evil Boyfriend snatch the Girfriend. It's a thrilling mod with great animations and dialogue. 
Although a rather new mod, Evil Boyfriend mod FNF has managed to gain some traction and been tested out by thousands of community members. If a Friday Night Funkin' mod that's ranked as one of the best of this quarter yet. A highly recommended mod on our part. 
Test Evil Boyfriend Mod Online
Why download a mod that's upwards of 200 MB without even trying it? Testing FNF mods is a great option where you'll be able to see what the mod is all about and download it later if you like it. Even though playing games that are as large as this on your browser may cause some unwanted behaviors such as delays in response times and overall lag, it's the only way to play the mods without downloading. 
Download Evil Boyfriend
The Evil Boyfriend mod Friday Night Funkin' isn't as light as some other mods. It will take about 200 MB of disk space, and you won't need to make any actual installs on your computer as all the game files you need to run the game are existent in the RAR file. 
Once you get the Evil Boyfriend mod FNF, run the game with the other game files in the same folder. If the game files are at another location than the game, you won't be able to run it.