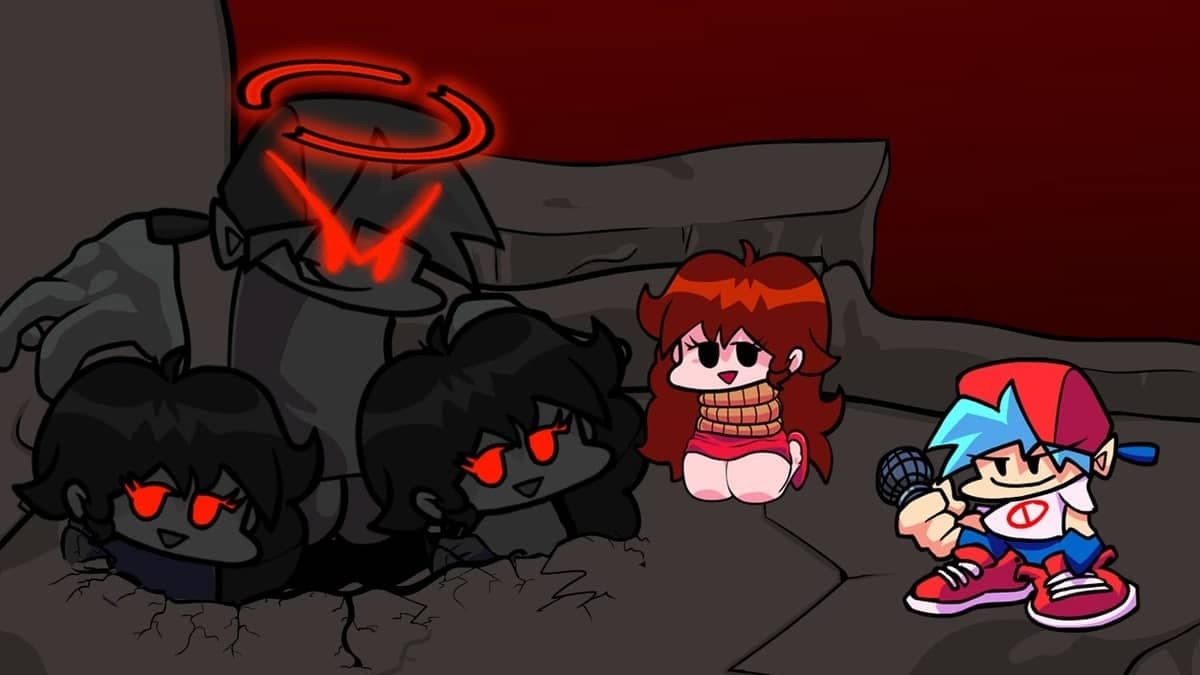 Friday Night Funkin's skin mods bring the same gameplay with different outlooks. Recently, these types of mods are increasingly becoming more popular. 
Although making these mods are easier than other mods with complete storylines and animations, there aren't that many around. One of the few skin mods that's the hottest right now is the swapped mod where the genders are swapped. Instead of playing as the Boyfriend, you'll play as the Girlfriend. Even though this is not something that everybody pursues, having a different look in Friday Night Funkin is a brand new experience that many appreciate having.
Play Swapped mod online
The gender swapped mod was first introduced as a mod you can play online. As a matter of fact, you could only play the swapped mod FNF online without a way to download and play locally. It's debatable whether or not that's the best way to play but you have the option to play the mod either way. 
Start playing swapped mod online above and get started the game with the click of a button. Take note that players, especially those that are playing on a low to mid specs device can experience troubles in game such as delayed responses and overall drops in the frame rates. If that's the case for you, play the game locally to have a better gameplay encounter with the mod.
Without a doubt, gender swapped mod of Friday Night Funkin will have a higher following thanks to its different outlook in the game as well as how it's performed. There are many women that like playing Friday Night Funkin but with all the playable characters being based on a male superhero or a character from another universe is quite bothering. The gender swapped mod FNF is here to take that trouble away.